Xiaomi launched 2 models of their Mi 10T series here in Malaysia and they are the Mi 10T and Mi 10T Pro. The Mi 10T is priced at RM 1,699 while the Mi 10T Pro is priced at RM 1,999 for the Mi 10T Pro.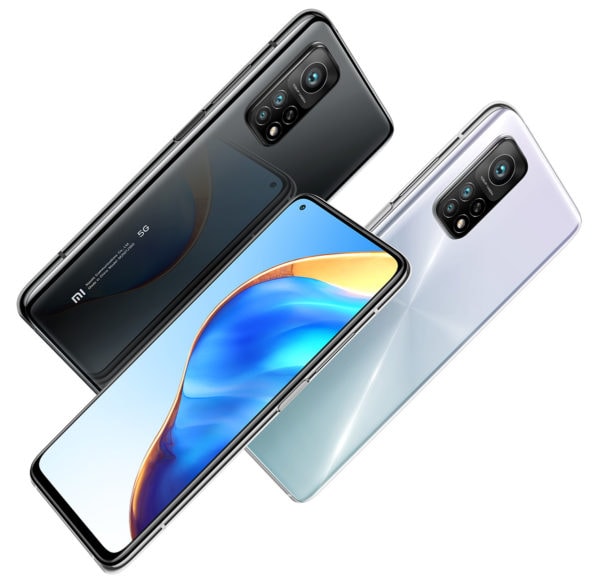 As you know phones these days are more "camera" oriented than being just a phone and the Mi 10T sparked my interest, much thanks to their well crafted presentation at the launch event.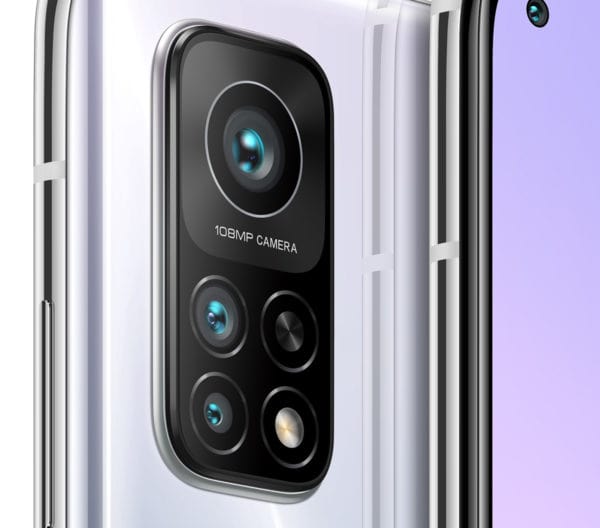 The difference between the Mi 10T and the Mi 10T PRO is the megapixels on the main camera of which the pro variant has 108MP while the Mi 10T has 64MP. Both come with triple camera setup with a 13MP ultra wide-angle camera, 5MP macro camera and a 20MP front camera.
What caught my attention?
Megapixels don't excite me but knowing that you have 108MP means you have plenty of headroom to crop, a single photo can be cropped into many smaller areas to tell a story. Let's not get into the details of smaller sensor, there IS a limitation but those are technical and this is not the time for that.
What caught my attention is that Xiaomi seems to made this phone "content creator" centric, this doesn't mean – it has a host of features in the software for image manipulation and given the examples given – clearly they weren't focus on color accuracy, after all the idea behind it to be CREATIVE of which more often than not the colors can be manipulated to draw attention rather than for being accurate.
As a commercial photographer I love that my ASUS Zenphone 5 comes with ability to photograph in RAW (DNG) format which is a handy backup, I haven't found any camera that I deem a good replacement for it until now of which I think the Mi 10T has the potential to be one.